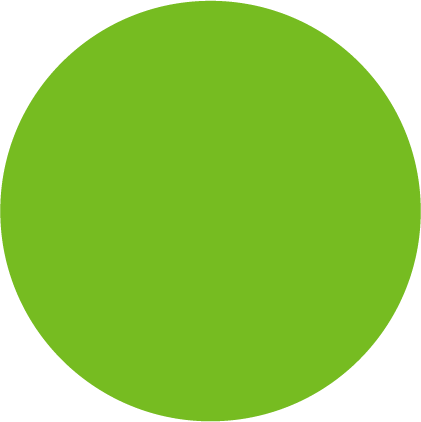 Located in Indore and Pune we are a growing website development company with a focus of building high quality websites for clients around the world.
We are looking for hard working, passionate people to join our team and have front and back end roles available. Visit our careers page to see our current job availability.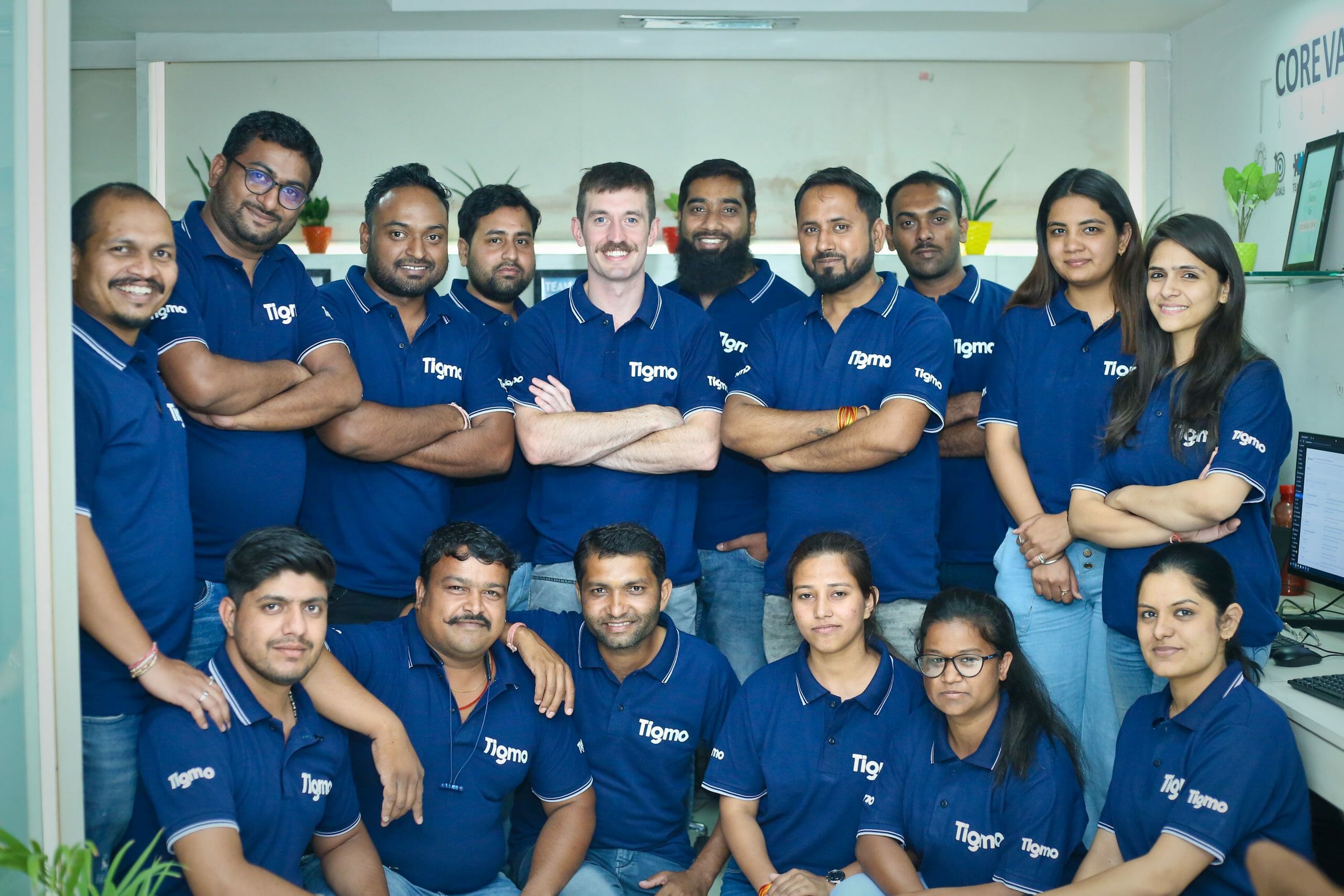 Our Work
At Tigmo we use technology to create digital assets that our clients can use to leverage their business and brand into the future.
Our development team, project managers and partners work closely together throughout the process to ensure that the user experience and interface create a customer journey that is seamless and intuitive.
Rather than develop websites that only look good, we aim to create systems that fit our client's needs. We actively work with our clients to they get the most out of technology empowering staff to manage the website into the future removing reliance on specialised staff and complex processes.
Creative thinkers with innovative ideas for website design. It's been a pleasure working with Tigmo. I couldn't be happier with their redesign of my website. They're easy to communicate with and take the vision and suggestions of the client on board when creating a site that suits the client's needs and makes the website easy for the public to navigate and use. I highly recommend Tigmo.

Aubrey Rhodes, Artist
Great experience to work with a great team of developers. As a designer, its sometimes hard to find a development studio that you can trust to take on your project and to have the foresight to ask the right questions of things you may/may not need. Tigmo excels on this, builds great sites and delivers on what is scoped.

Nicki Hlavacek, Designer
"Fast and efficient. No problem is too small and the customer service is great! The team works to ensure they get the best outcome for you."

Julie, Leading Mindfully
Get in touch
Whether you're a designer, developer or dedicated business owner we're always happy to chat to see if we can help with any of your development needs.