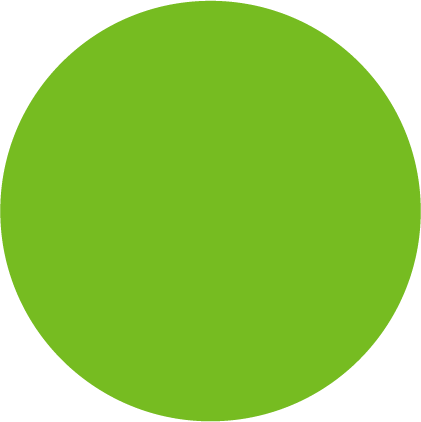 A bit about us
In June 2015 two teams from different sides of the globe met online when working on a project together. Getting to know each other they decided to join forces to create a company with the goal of building high quality websites and web applications.
Over several trips between Australia and India friendships and partnerships came together which led to the opening of our second office in Indore.
Our focus is on growth and improvement, not just for ourselves but for our clients as well. We love to get to know our clients and their companies and are passionate about building high quality technology while going on the big adventure we call business together.
Today we have partnerships with leading digital designers and design agencies that revolve around a single passion – building beautiful web experience.
Our team
We are a team of engineers & project managers that are passionate about the way technology is changing the world through our browsers.
Together we aim to create a fun environment to work in with a culture of learning and friendship. We work as a team enjoying both working together and activities outside of work.